Preliminary information on Ullanta MusicWorks' short film "Heirlooms"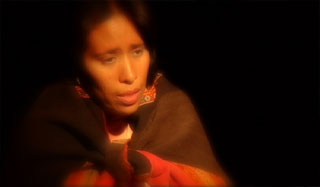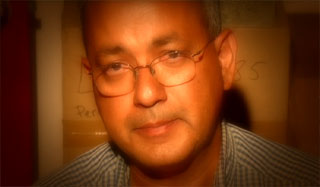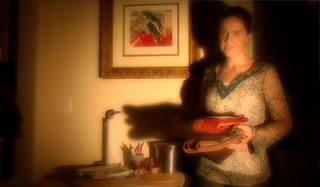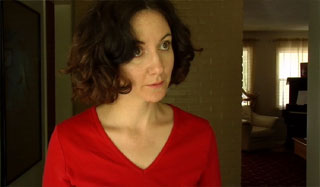 Heirlooms
Synopsis:

TEN YEARS AGO
Faced with hospital bills incurred by desperate attempts to save his dying wife, Antonio sold priceless family heirlooms to the antique dealer he works for. These wedding mantas (woven shawls) had been handed down by the women of his Bolivian family for 300 years.

Embarrassed by his inability to save his wife or support his family in an American lifestyle, and rejected by his deceased wife's family, he became estranged from his daughters Erica, Anna, and Nina.


ONE YEAR AGO
Hearing about Nina's upcoming wedding, and knowing that the ancient mantas had not yet been resold by his employer, Antonio snuck the heirlooms out of the warehouse and, unable to face his daughters in person, left them with his late wife's sister Nancy, with whom his daughters had lived.


NOW
His employer has finally sold the mantas for a very high price, only to discover them missing - and a heartbroken Antonio is faced with the painful choice between ruining his kindhearted employer and passing something of his heritage on to his estranged daughters.


Many of these pictures are from the extended version which will be premiered very soon. In the meantime...
Watch Heirlooms Online!
The original 7-minute 48-hour Film Project version is here.
The extended 10-minute version is here.
The full 12-minute version is coming soon!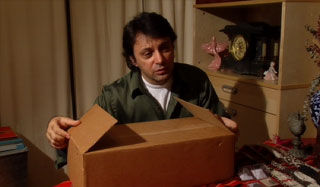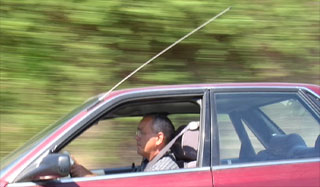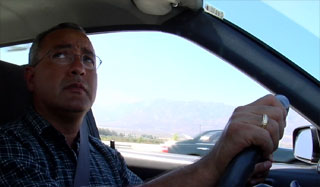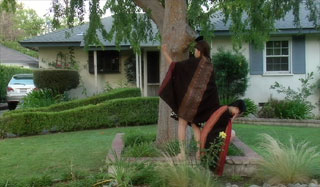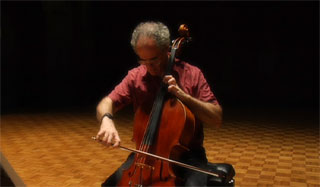 "Heirlooms" features music by Tom Flaherty...
see him perform it live here.
Cast and Crew

Directed by Barry Brian Werger
Produced by Nadia Shpachenko

Starring (in order of appearance)
Arabella Perez, Grandmother
Samvel Chilingarian, Louis Porter
Adolfo Rumbos, Antonio
Lucy Nargizyan, Lulu Porter
Jennifer Miller, Nancy
Yun Suk Kim, Ancestor
Shasha Liu, Ancestor
Rachaella Maddalena, Anna/Nina
Tom Flaherty, himself


All music composed and performed by Tom Flaherty

Barry Brian Werger, cinematographer, editor. audio mixer
Nadia Shpachenko, boom operator, craft services, asst. editor
Steve Bernard, 2nd unit cinematographer
Rachaella Maddalena, choreographer
Susanna Speier, script consultant
Shasha Liu & Yun Suk Kim, production assistants

Concept Brainstormers
Rachaella Maddalena, Jennifer Miller,
Nadia Shpachenko, Eusebio Soria, Barry Brian Werger

Special thanks to:
Lisa Arana & Brenda Chandler, Susan and Tom Burns,
Jennifer Jaffe, Ione Snyder, Eusebio Soria,
Inti Warak'a and pumita Khishka